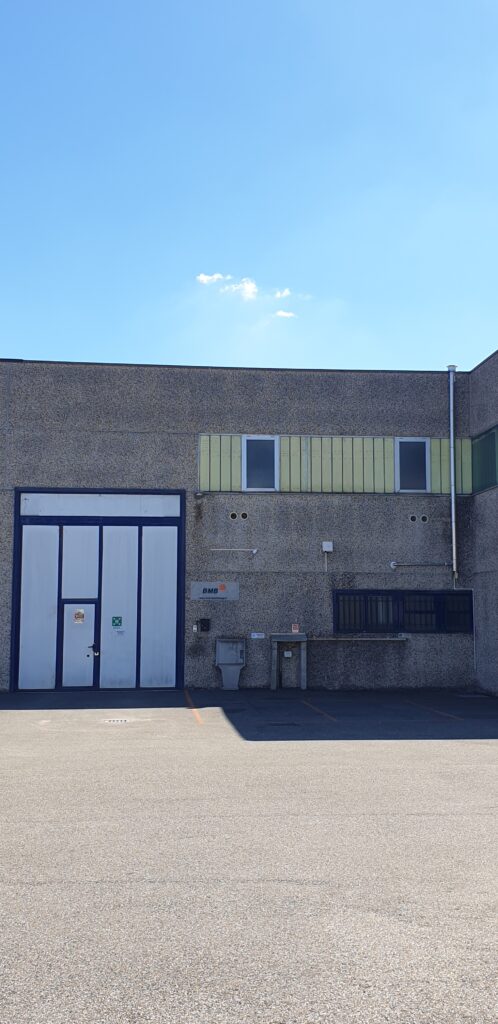 GUT ZU MÖBELN – BMB's range offers itself as an ideal add on for the making of furniture, mainly in office environment, but not only. Choosing BMB products means adding value to a quality furniture
Since ever the focus has been on quality, functionality and style. The balance among these elements and a fair compromise on price is the main target of our offer to the market. During last years our attention has gone towards the reasearch and development of the most innovative professional solutions with a particular care about important and current needs as health, ergonomics and comfort in the working environment.
The range is divided into 10 chapters : Electrification – Cable management – Table frames – Acoustic Management – Office equipments – Locks – Furniture fittings – Building hardware
The Company, founded in Germany, in the area of Hamburg in 1994, cooperates nowadays with important Firms in the field of office furniture, besides having distributors all over the world.
Since 2015 the Branch in Italy is operative, located in Abbiategrasso – Milano.